We are proud that The I.S.T. Marine service group has expanded rapidly recent years. While securing more and more clients with our no-nonsense approach and 24/7 shipping attitude the service level has remain on a high professional level and Worldwide clients has praised the cooperation between our Singapore office, newly established Houston office and Rotterdam Head office whereby services and supplies for asian build new building contracts have been secured and carryout in full cooperation of all offices. All do the recent financial/economic crisis puts a shadow on present shipping market, the I.S.T. Marine service group remains confident on the future, as ship owners and managers are always in need of a reliable, cost effective and trustworthy ship supplier which makes a different in today's marked.
Deck & engine stores
I.S.T. marine supplies BV carries a full range of all kinds of deck and engine supplies like flags, stationary, brushes, tools, bolts & nuts and much more which are available directly from our comprehensive warehouse. Due to the fact that most of the range is directly imported from the makers and kept on stock I.S.T. Marine supplies BV is able to guarantee a steady "one brand" supply fully supervised by our Quality control department (ISO 9001:2008) which ensures "no substandard" supplies are accepted. The fully automatic quote and ordering processing software combined with the stock positions enables I.S.T. Marine supplies BV to prepare orders for clients within a few hours after accepting same.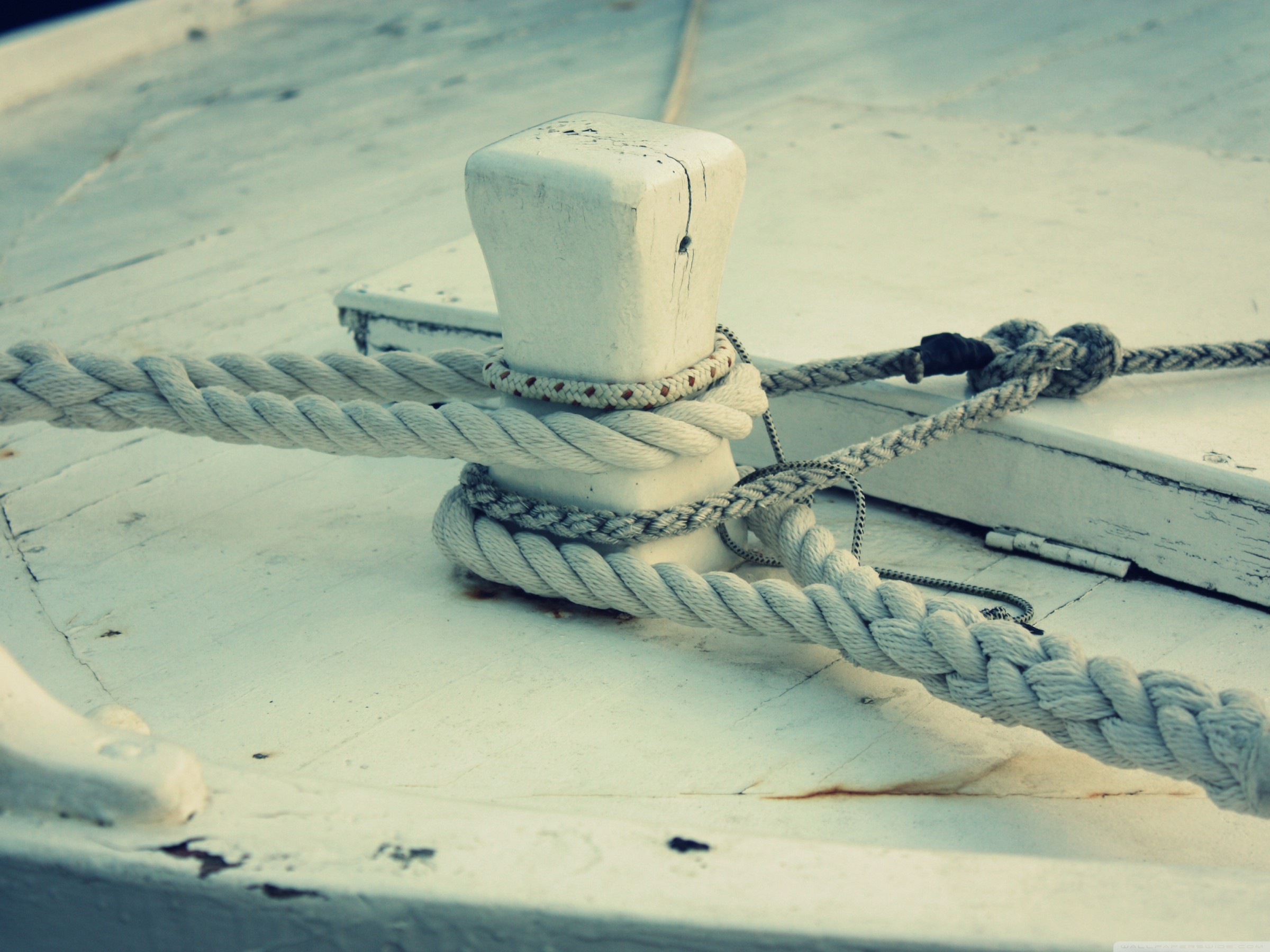 Bonded stores
I.S.T. Marine service Group has a special duty free bonded stores department with a fully owned bonded warehouse which enables us to store all sorts and types of tobacco & cigarettes, liquors & spirits, beers, soft drinks, chocolates, and personal healthcare cosmetics And deliver directly from stock. Large orders for Drilling rigs, accommodation platforms and cruise vessels can be supplied the same day against very competitive prices.
Provisions
I.S.T. Marine service Group has adopted as mandatory company policy that fresh provisions are sourced and purchased fresh from the greenery auctions and on a daily basis. This policy enables us to deliver the best quality fresh provisions every day. The quality supplied is a so called "A" quality excellent for usage on board all types of vessels including Cruise ships and Drilling rigs.
I.S.T. Marine supplies BV offers a full range of fresh, frozen and dry provisions imported from worldwide producers.Our purchase department is sourcing products all over the world to ensure that a justified balance between quality and price is always achieved. Most of the products offered by I.S.T. Marine supplies bv are purchased as stock items and stored in our owned warehouses, which are also containing state of the art freezers and cooling chambers for storing of fresh fruits, vegetables, fish and meat while awaiting transit to the vessels.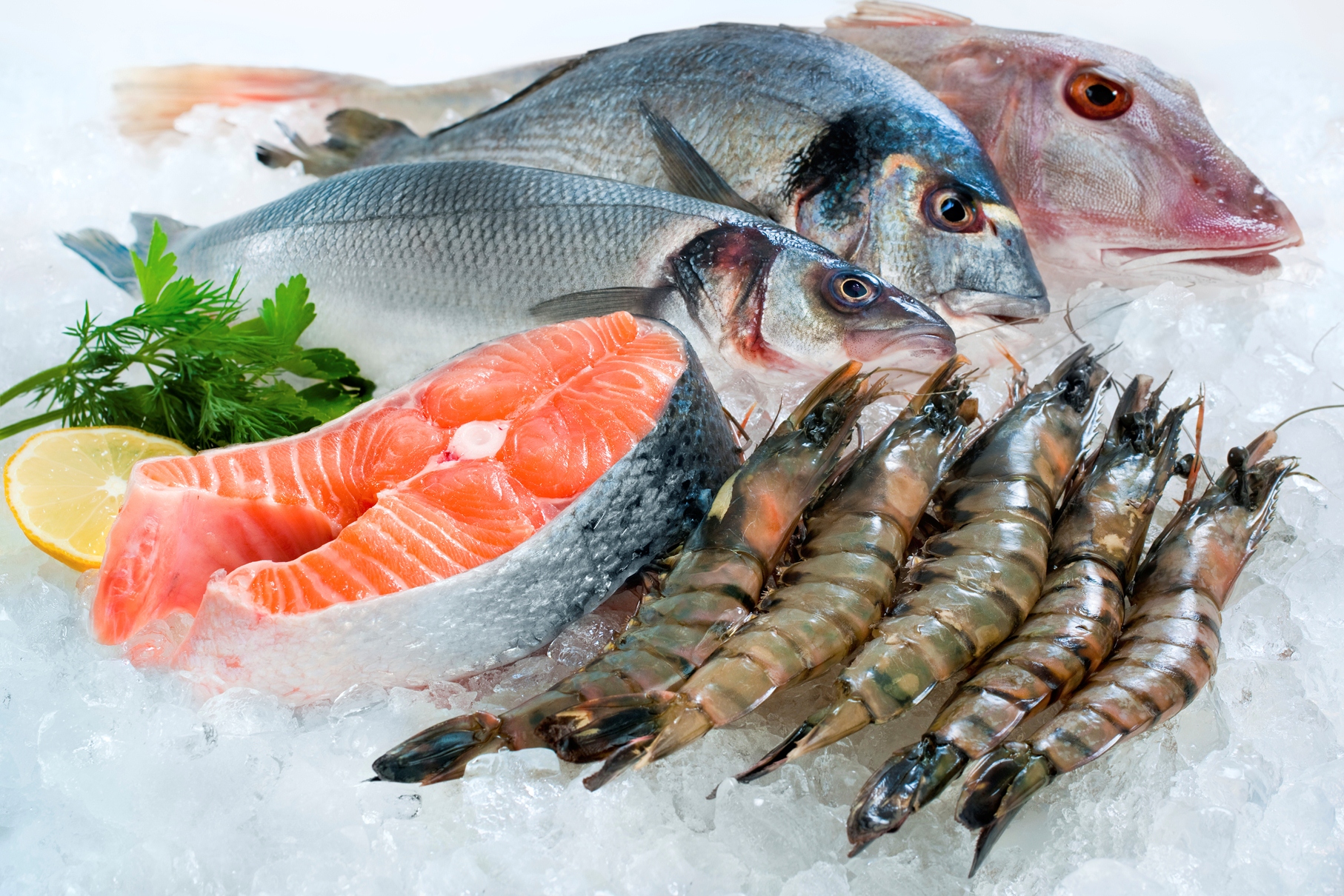 Range of supplies
I.S.T. Marine service group has build strong relationships with national and international recognized producers and manufacturers which have been carefully selected based on Quality, services and timely delivery. Due to our large stock positions of (approx. 3000) fast moving items enables us to prepare orders within the same day of ordering and have them despatched to the vessel, drilling rig and or offshore construction.
Departments
Provisions
Bonded stores
Deck & Engine stores
Cabin & galley stores
Cleaning materials
Electrical stores
Safety stores
Charts & communications
Customs & forwarding
Charts & communications
I.S.T. Marine supplies BV has a special desk for charts and communications. Because of the growth and due to the continuous demand for a reliable 24/7 supplier the range of products has grown from standard British Admiralty charts, Logbooks and publications, to chartroom equipment, compasses, nautical instruments and communication applications. I.S.T. Marine supplies BV has not only specialized in supplying of British admiralty charts but is carrying a full range of pens, cartridges and paper for any kind of data recorder, Printer, copy machines, and much more. Most brands of Walkytalkies (UHF/VHF) standard and or intrinsically safe for tankers are available from stock as well as any kind of accessories or batteries for these units.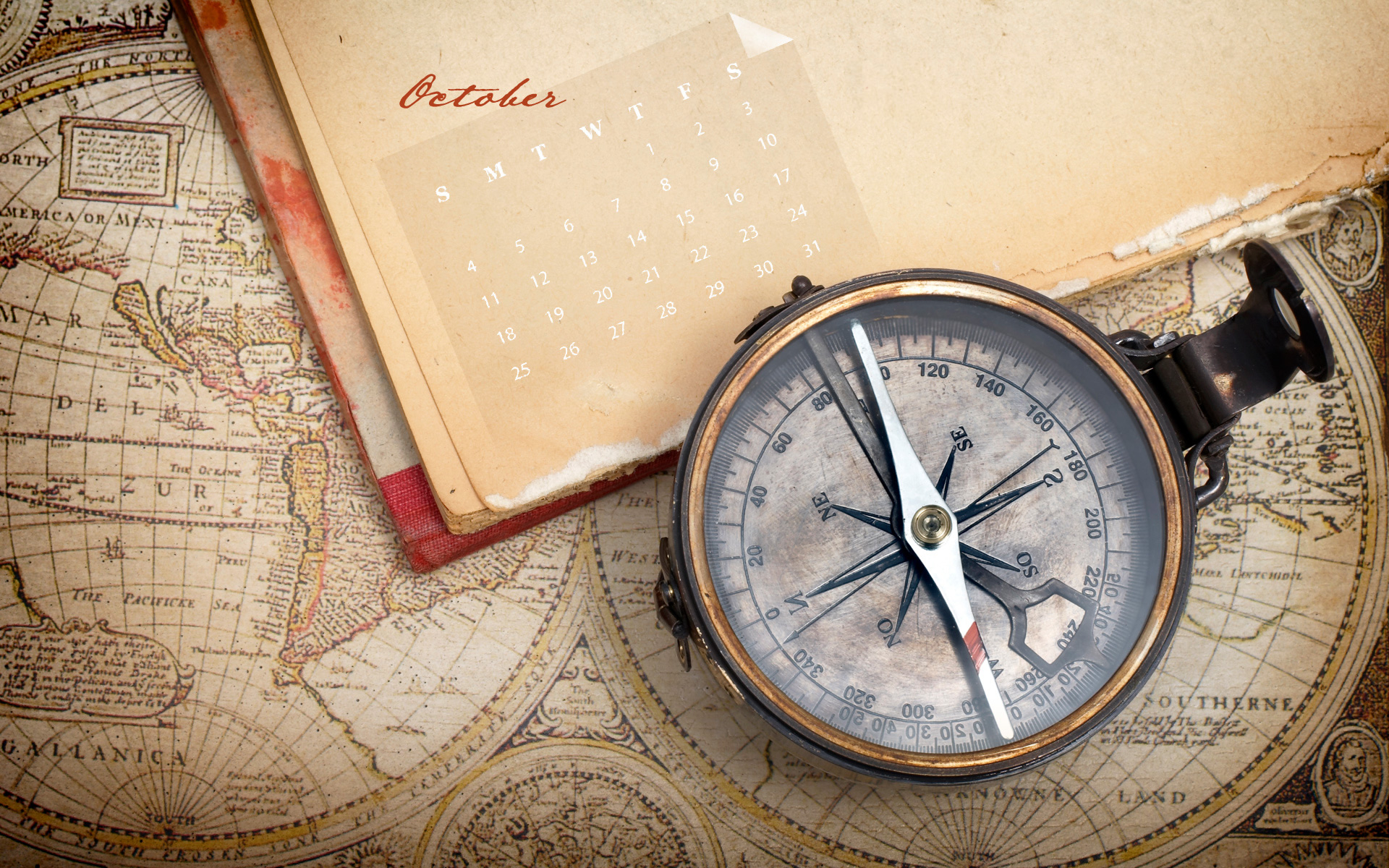 Safety stores
Safety Equipment and Safety supplies are as necessary to the Marine business as having good and reliable crew to run the vessel. I.S.T. Marines supplies BV is carrying multi brand products like Pains Wessex, Ocenco, Elsa, Rigid, Solas, Viking and many more all certified with the MED steering wheel and USCG approval. Choosing the right protective equipment can be just making the difference !
Logistics
Belonging to the same holding company makes I.S.T. Marine supplies BV a 100% sister company to the Legero international group. It goes without saying that because of same I.S.T. Marine supplies BV has access to any kind of transport needed. The expertise of her sister company makes I.S.T marines supplies BV the most flexible supplier in her field. Orders prepared can be delivered the same day in the Netherlands, Belgium, Germany and north France, while all other destinations within Europe can be serviced within 2 days, or three at the most. Being situated in the port of Rotterdam makes I.S.T. Marine supplies just as suitable for European supplies as well as overseas destinations. Orders placed through our Rotterdam head office can be easily loaded into 20"or 40"containers and ship out to destinations like Curacao, Bonaire, Angola, Venezuela, etc, whereby all the needed documents for customs and export are being prepared in Rotterdam for easy clearance at the destination point.
Singapore & Rotterdam & Houston warehouses
Founded in 1992 at Rotterdam the group rapidly expanded by establishing in 1995 an office in Singapore and further opened in 2006 the doors to Houston. The Group now employs more then sixty eight (68) well experienced staff members which mostly are multi lingual (English, German, France, Spanish, Dutch, Polish, Malay, Japanese and Chinese), and therefore able to communicate with various clients in their own native languages. The three offices are identically and set up as independent operating units complete with bonded warehouses, owned trucks (cool/fridge) and trailers and fully stocked up with European as well as imported items from Asia to be used on board ships, Drilling rigs and offshore structures.

Barge & Launch deliveries
Now a day's terminals are not accepting any stores/provision deliveries by shore any more, and as a result the ship owners are hit by additional charges for the use of barge/launch services to their vessels. I.S.T. Marine supplies BV has in cooperation with her 100% sister company "Legero International group" the use of her own wo new build barges/launches with cranes in Rotterdam, her OPL delivery boat in Singapore, and shortly her flat launch in Houston Port. Having own equipment enables I.S.T. Marine supplies BV to offer her client an irresistible "All in" deal whereby the client may instruct other suppliers to join the ride for free.