Company Profile
For over 20 years Service Valve Europe has consistently been devoted to being an indispensable partner to our highly valued customers. We work with manufacturers across the globe and look for opportunities to save our customers both time and money, while offering a level of service beyond expectations.
Service Valve Europe serves the needs of the Global Maritime, Offshore, Cruise, Flow Control and Fluid Power markets.
Major Shipowners, managers & oil companies around the globe count on us for a wide range of products, including Metric JIS and DIN valves and flanges, ANSI valves and flanges; Metric and SAE Hydraulic fittings and tubing; Hose and Hose fittings; BSP fittings; Pipe couplings (Grip and Flex), and repair clamps & expansion joints.
Valves
SVE extensive product portfolio includes a full range of valves from leading manufacturers and fabricated to ANSI, U.S. Mil-Spec, DIN and JIS standards. Body materials include steel, ductile iron, bronze, stainless steel, aluminum and monel. This variety of materials helps insure that the valve you need is the valve we ship to you.
Pipes & Tubing
Our on-hand inventory of pipe, ranging from carbon steel to metric to copper nickel, is the largest inventory of marine piping products in the world. All sizes and types are available throughout our branch network. This variety of material helps to ensure that we help you to meet your requirements, whether it is Mil-Spec, ANSI, or metric standards.
Fittings & Flanges
Couplings, reducers, elbows, bushings, tees, sleeves, joints, u-bolts, flanges and pipe hangers. SVE supplies all the necessary material, from malleable iron to copper nickel, to enable you to make the best connections.
Automation
Our extensive inventory of valves for marine, industrial or water-treatment applications supports day-to-day maintenance and new construction. From manual valves to fully automated process-control valves in bronze, carbon steel, stainless steel, hastelloy and others, we are your source!

SVE – Gives our customers just that little bit extra attention
Not sure what you need? Service Valve Europe can work closely with your engineering and/or purchasing department and offer comprehensive technical support – engineering data, logistics handling, and material test. We also offer class certification from international agencies including: ISO, Lloyds. DNV, ABS, RINA and many others.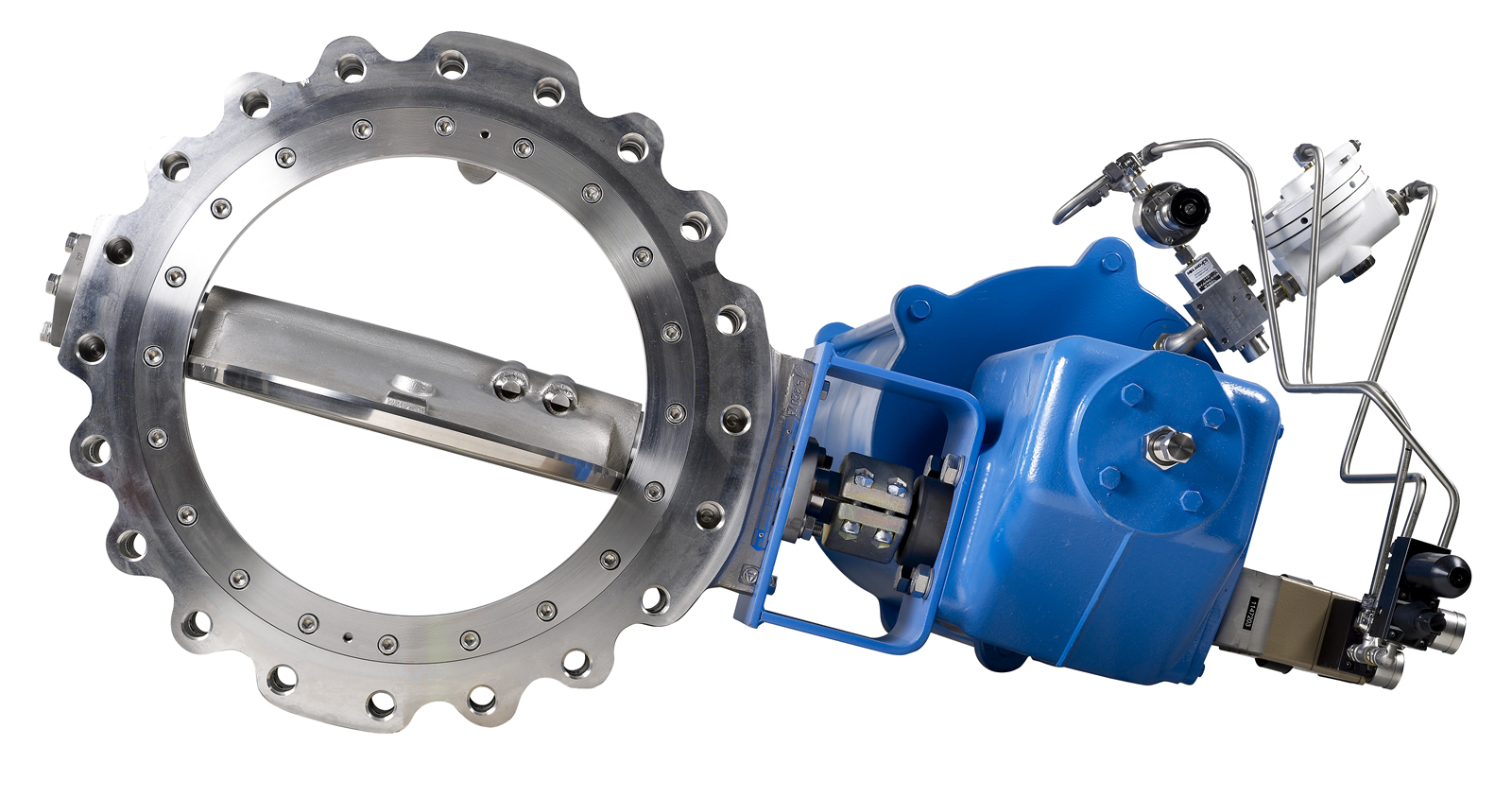 Valves
Gate
Globe
Angle
Butterfly
Solenoid
Ball
Check
Line blinds
Plug
Suction
Diaphragm
Relief
Steam taps
Scupper
Needle
Pressure reducing
Flanges
Threaded
Slip on
Socket weld
Weldneck
RTJ
Blind
Lapjoint
Orifice
Fittings
90's & 45's
Inserts
Eccentric reducers
Couplings
Concentric reducers
Hammer unions
Olets – SOL & TOL
Olets – WOL & EOL
Plugs – Hex & Bull
Plugs – Countersunk
Tee's & Crosses
Stub ends
Materials
Bronze
Brass
Aluminium
Ductile iron
Cast iron
Stainless
Fiberglass
Cast steel
Forged steel
Carbon steel
PVC
Chrome molly
Copper alloys
Monel
Actuation: Installation, Pneumatic, Electric & Hydraulic
Pipe, tube & structural: All sizes & lengths, Welded, Plate, All materials, Seamless, Angle, Diment coated, Threaded, Flat, Galvanized, Coupled, Round